The Bora Bora Group is pleased to present its new cabins located in the VIP Area so you can enjoy your favorite Beach Club as you always dreamed of!
Come and live a unique experience in our paradise.
Stay at the #1 Beach Club in Colombia and launch the new way to enjoy Bora Bora.
En nuestras nuevas cabañas podras recargarte de la mejor energía y vivir una experiencia inolvidable con tu pareja o amig@s
Route Cartagena – Bora Bora Beach Club
Depature time
8:00am
duration 50min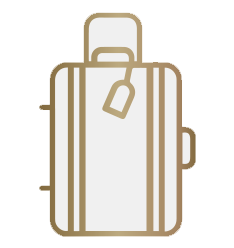 Hand luggage maximum 10 kgs/22 lbs per guest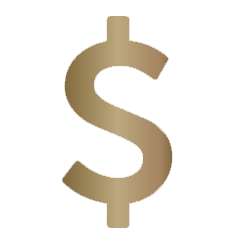 Cost per guest $ 80.000 COP. (Includes Port Tax)
Depature time
10:00am
duration 90min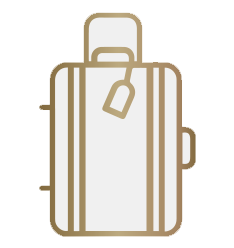 Hand luggage maximum 10 kgs/22 lbs per guest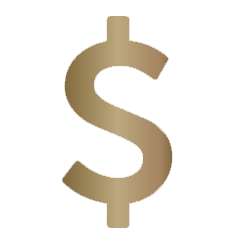 Cost per guest $ 160.000 COP.
Route Bora Bora Beach Club - Cartagena
Depature time
3:00pm
duration 50min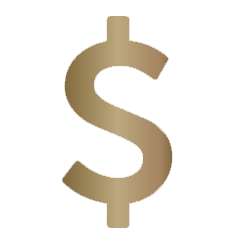 Cost per guest
$ 60.000 COP.
Depature time
10:30am
duration 90min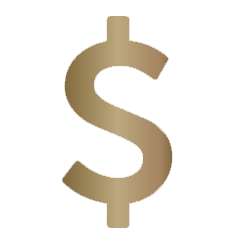 Cost per guest
$ 160.000 COP.
Once you have reserved your accommodation, we will contact you to coordinate the transport of your choice.
I T I N E R A R Y
1 N I G H T
Our experience begins from Cartagena, once you have selected one of the transportation options to the island, upon to your arrival at Bora Bora Beach Club, you have full access to enjoy our facilities during the day at the best Beach Club in Colombia.
At 5:00 pm , we will be lowering the volume of the music until it becomes a pleasant musical background perfect to receive the sunset from your favorite spot, also you can select to enjoy between a relaxing massage, paddle or swim for a while.
At night we will serve dinner under the stars with the sound of the sea as background, creating a special atmosphere for you to connect with the environment, with your partner or companion and have a fantastic evening.
We celebrate a new day and nothing better than getting in the sea to increase your energies before enjoying a beachfront breakfast while our staff prepares the assembly to receive our daily guests and start a new day in our Beach Club.
Check-out is at 10:00 a.m. and you can select between staying until 3:00 pm in our club and returning with our daily guests or right away when you check out, first to Baru by boat and then in our vehicles to Cartagena.
This is an example of a 1-night itinerary so that the concept and schedules are understood. But you can stay as long as you want obviously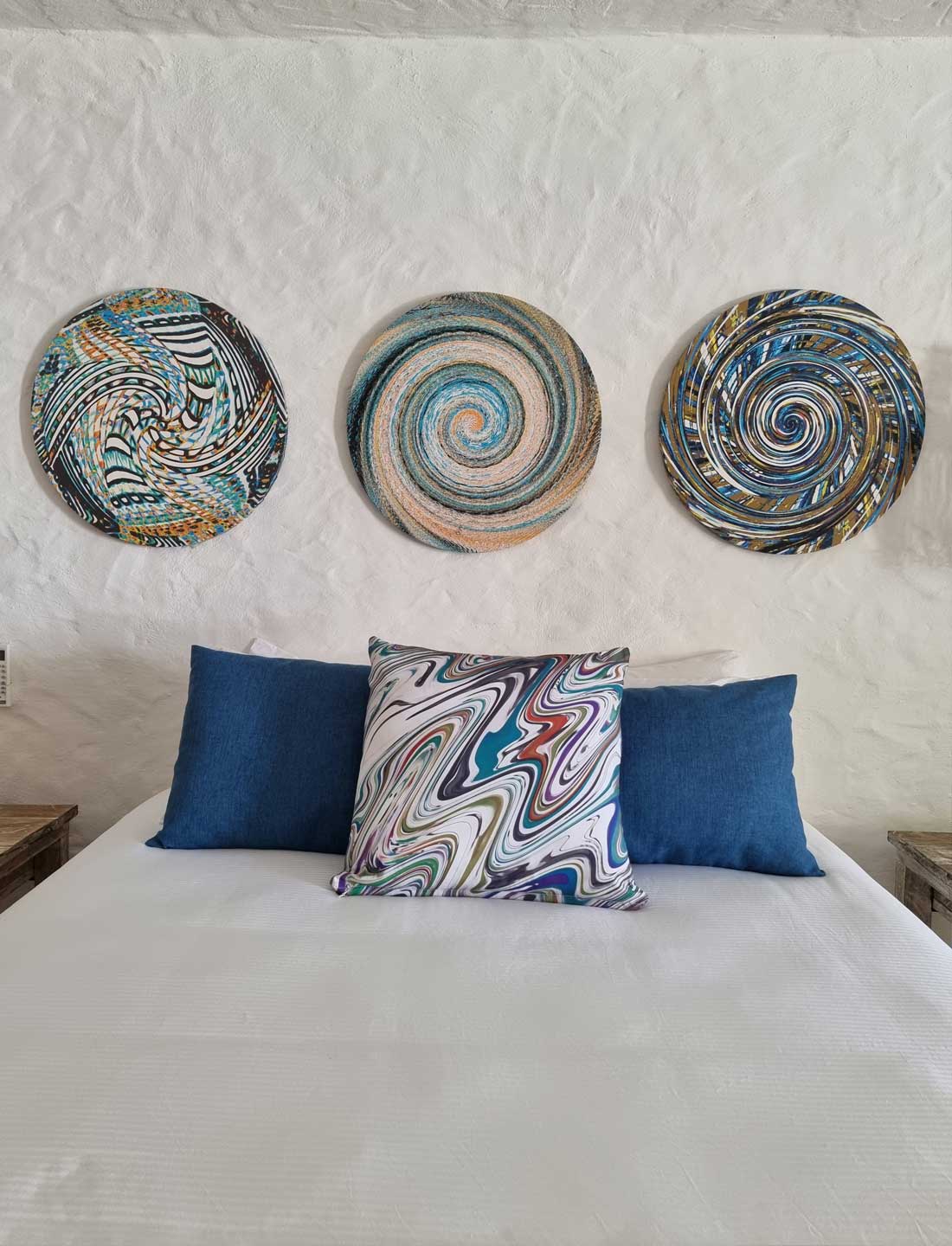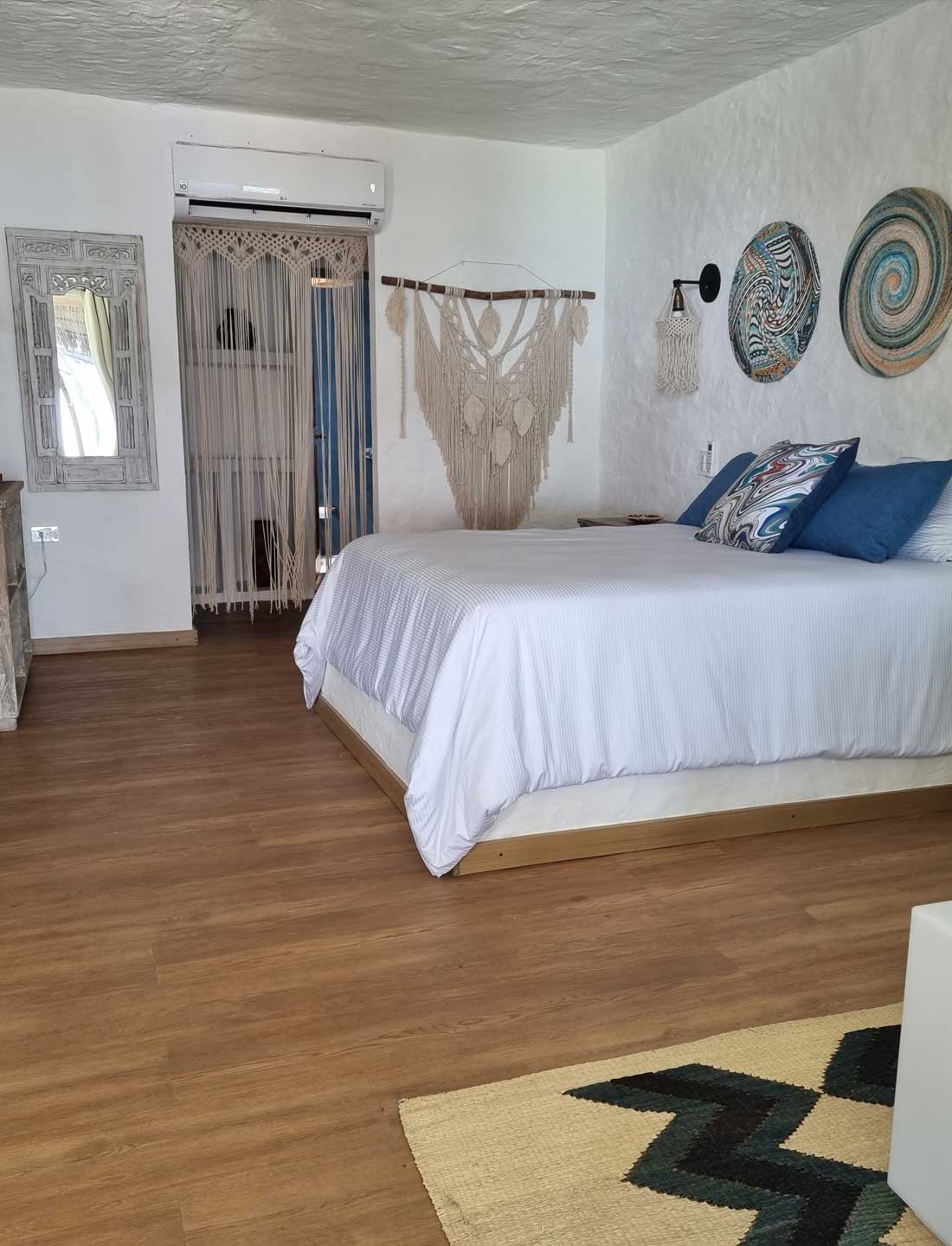 FOR TWO PEOPLE (BREAKFAST INCLUDED)
PARA DOS PERSONAS (DESAYUNO INCLUIDO)
Additional person $500,000 COP / Night (Breakfast Included)
Persona adicional $500.000 COP / Noche (Desayuno Incluído)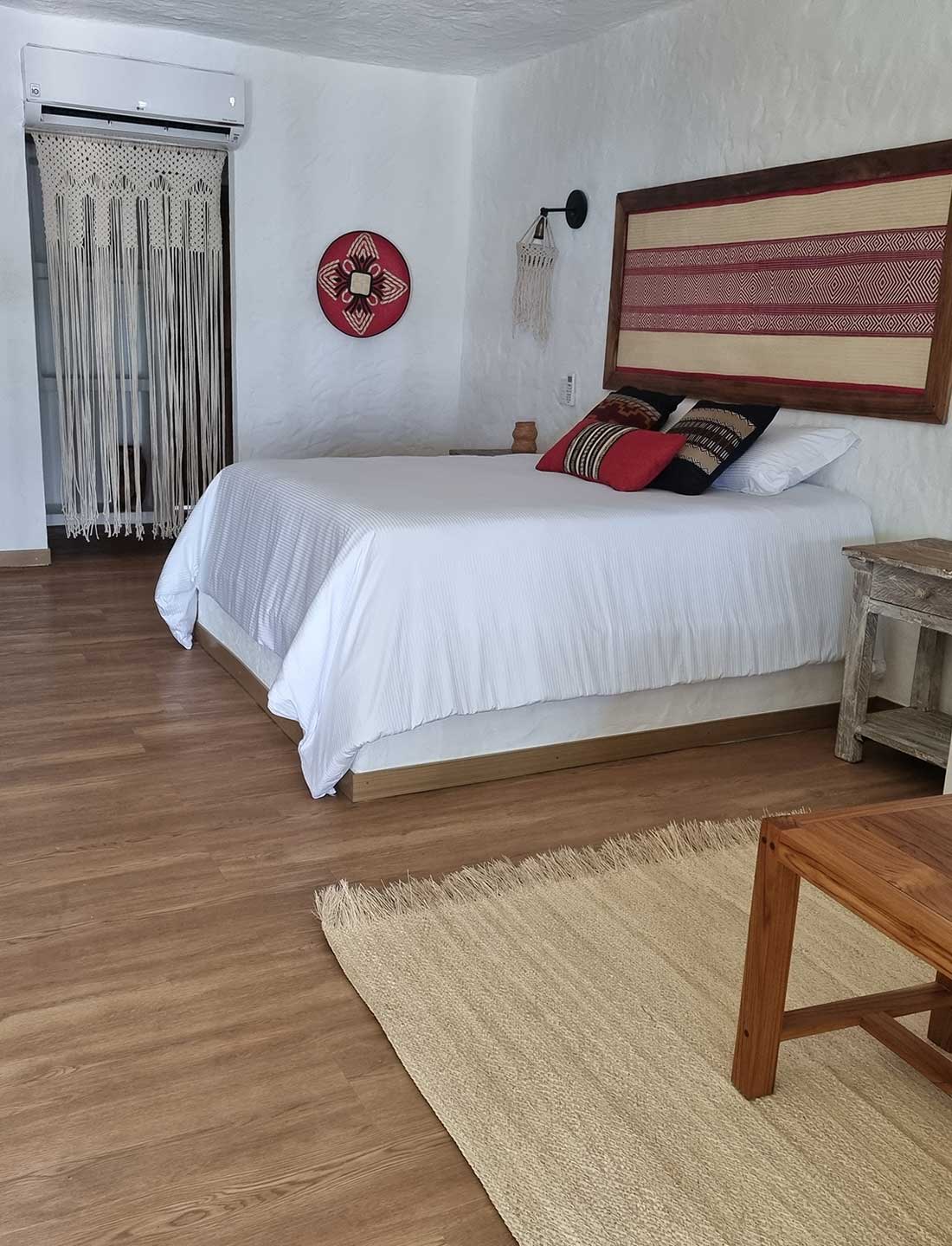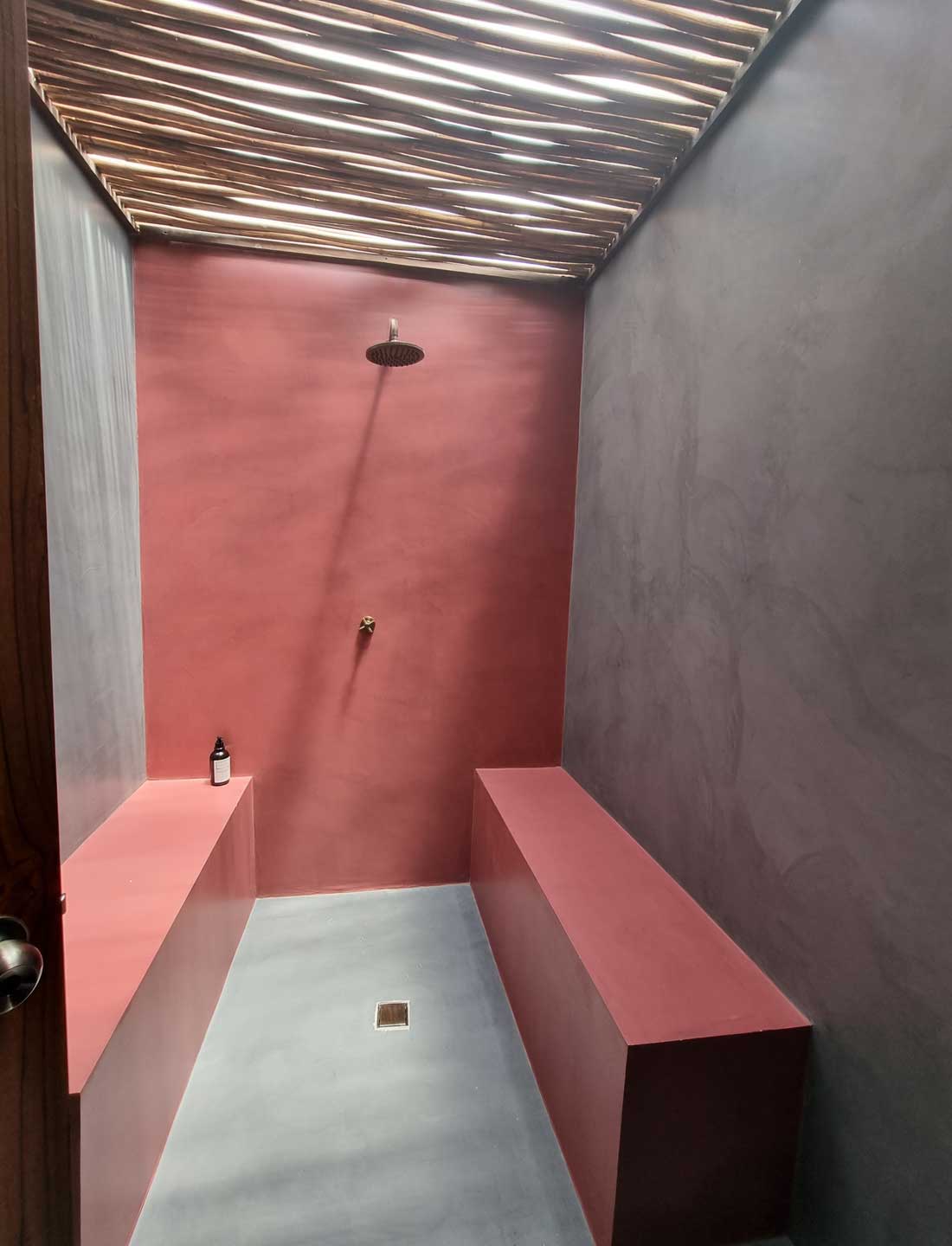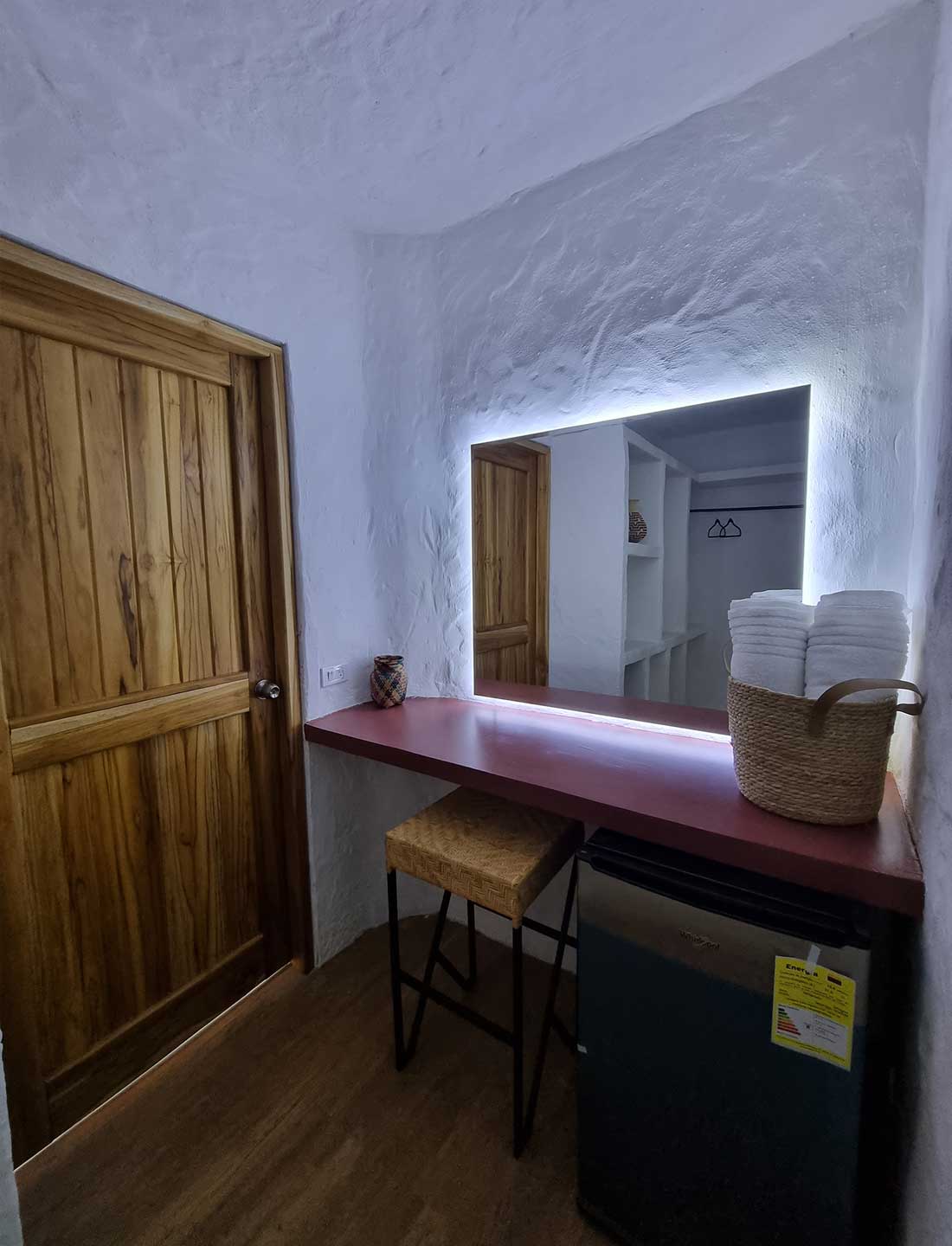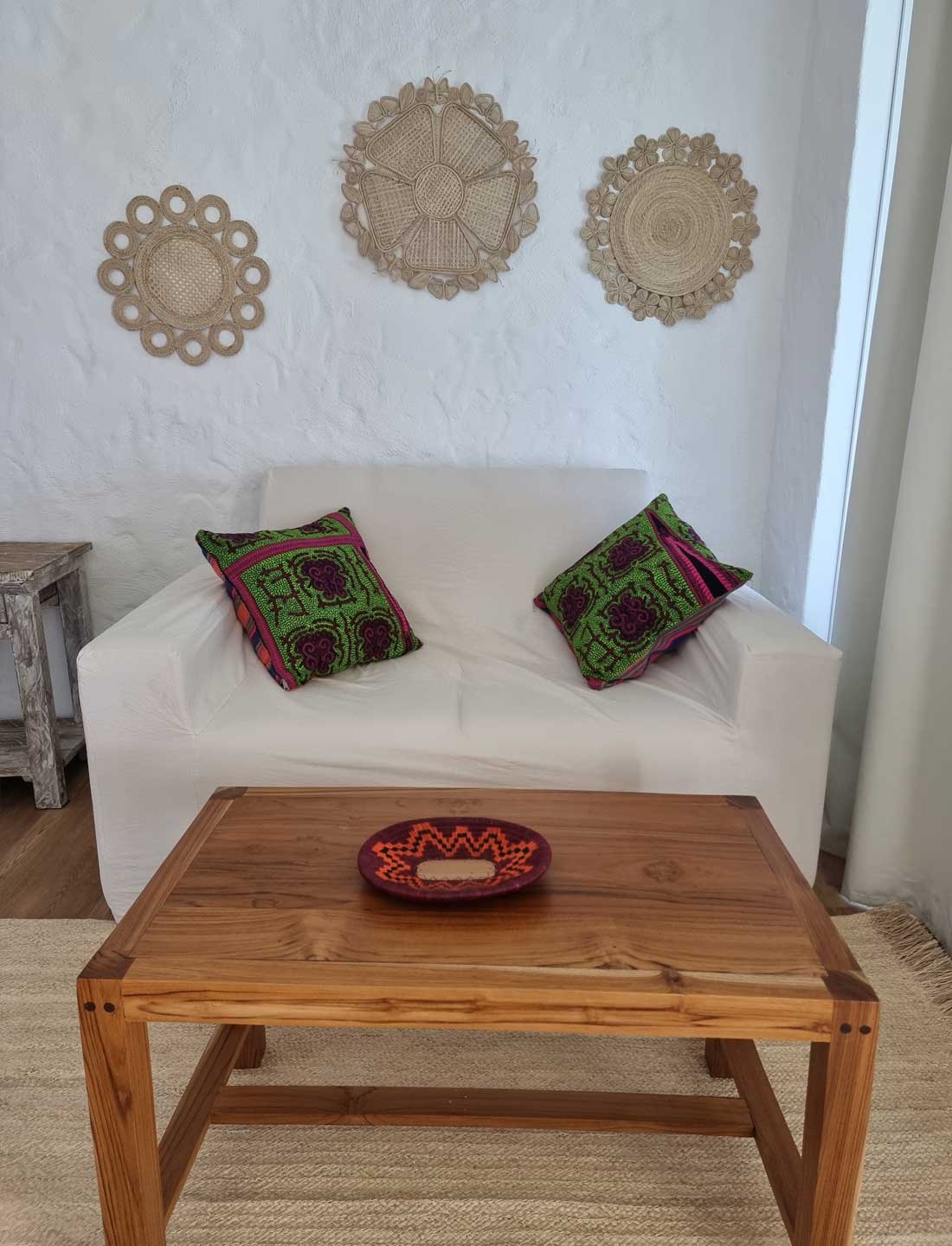 FOR TWO PEOPLE (BREAKFAST INCLUDED)
PARA DOS PERSONAS (DESAYUNO INCLUIDO)
Additional person $500,000 COP / Night (Breakfast Included)
Persona adicional $500.000 COP / Noche (Desayuno Incluído)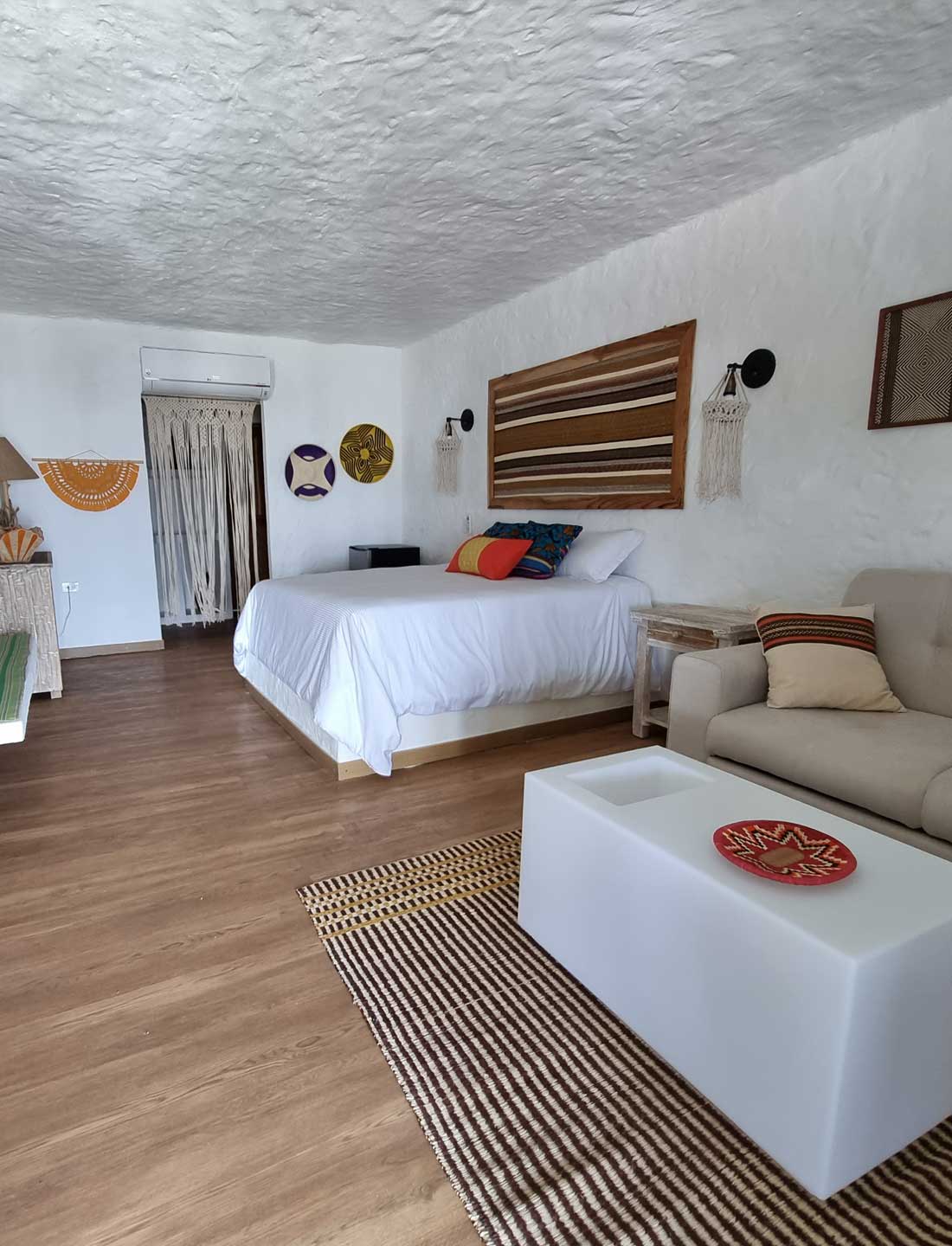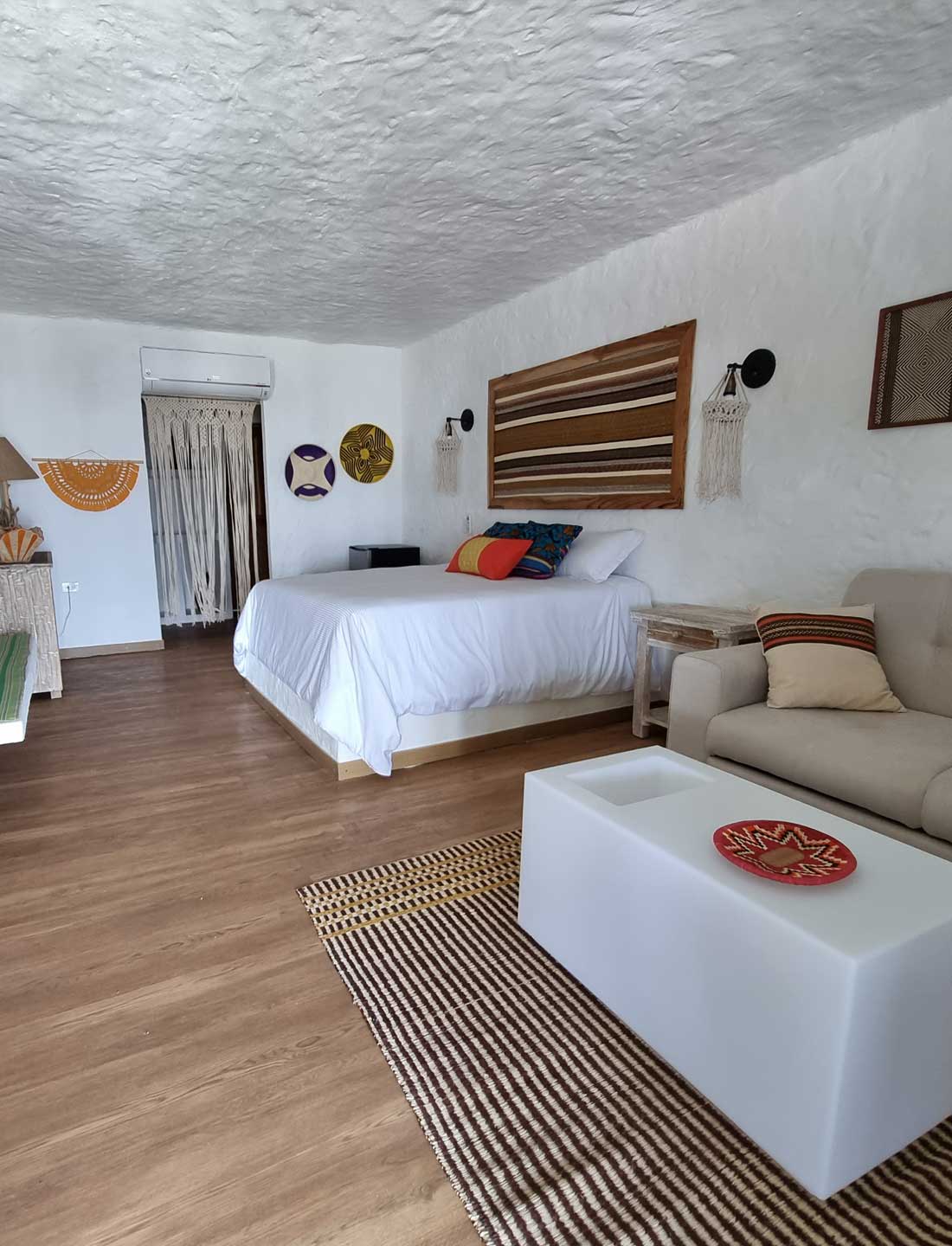 FOR TWO PEOPLE (BREAKFAST INCLUDED)
PARA DOS PERSONAS (DESAYUNO INCLUIDO)
Persona adicional $500.000 COP / Noche (Desayuno Incluído)
Additional person $500,000 COP / Night (Breakfast Included)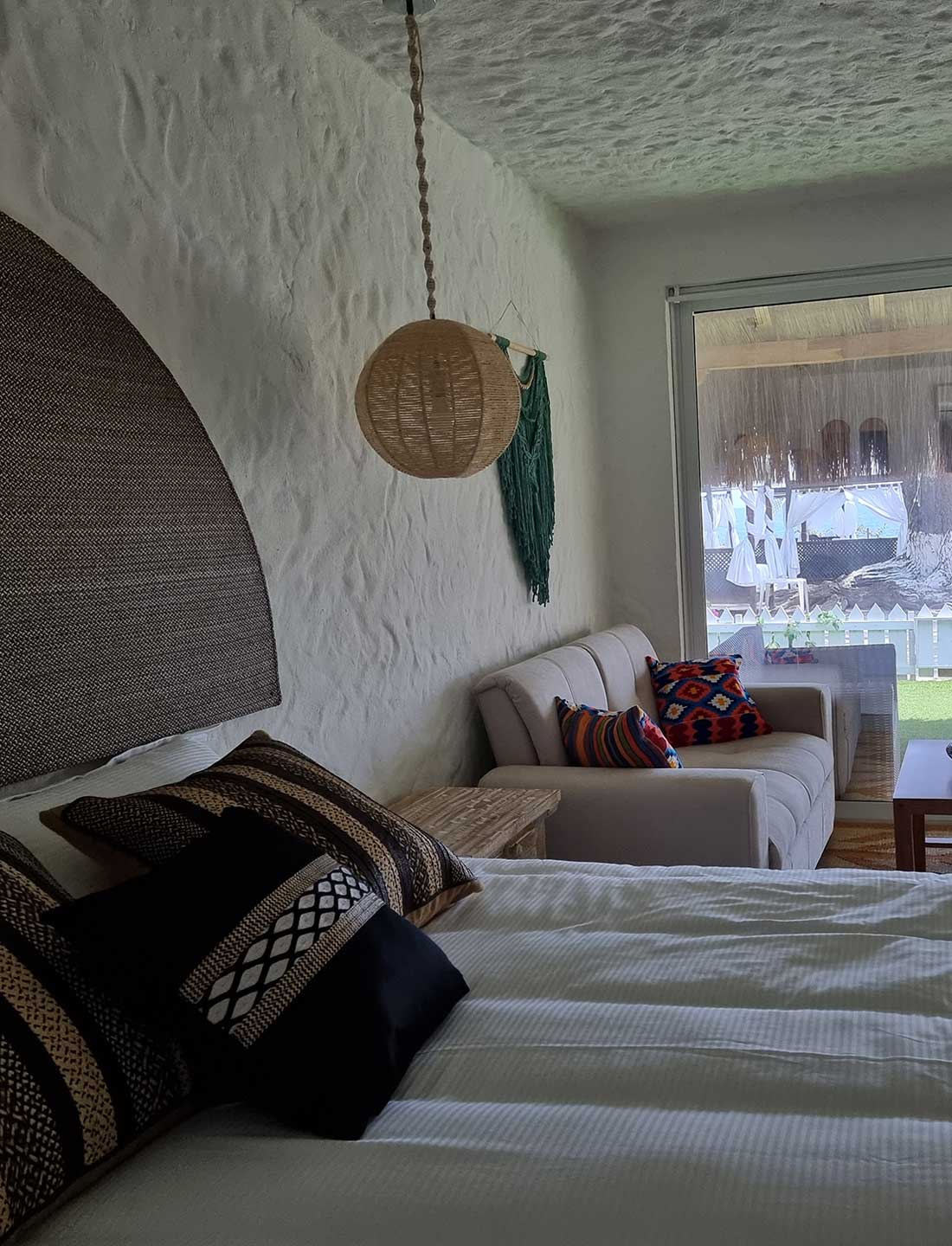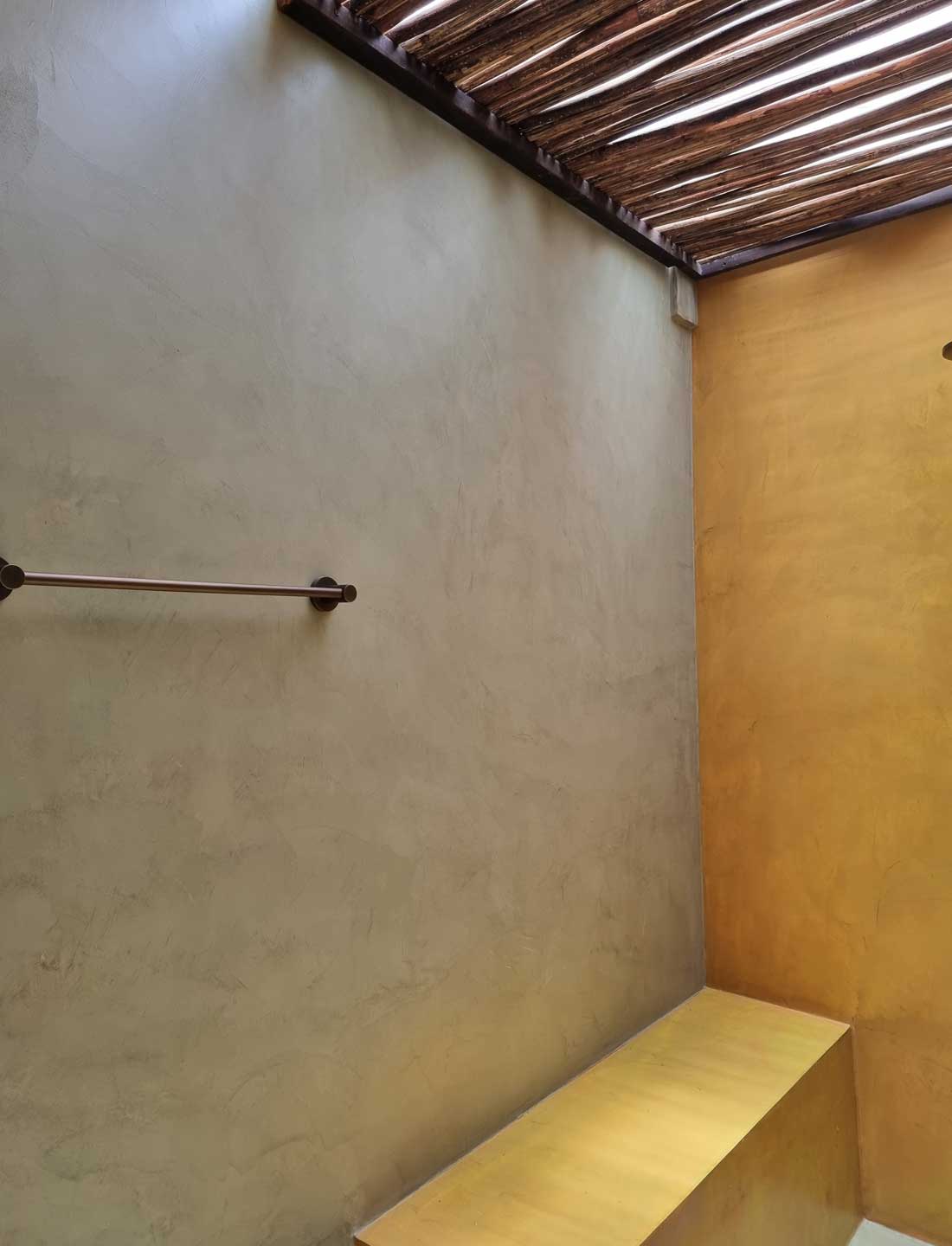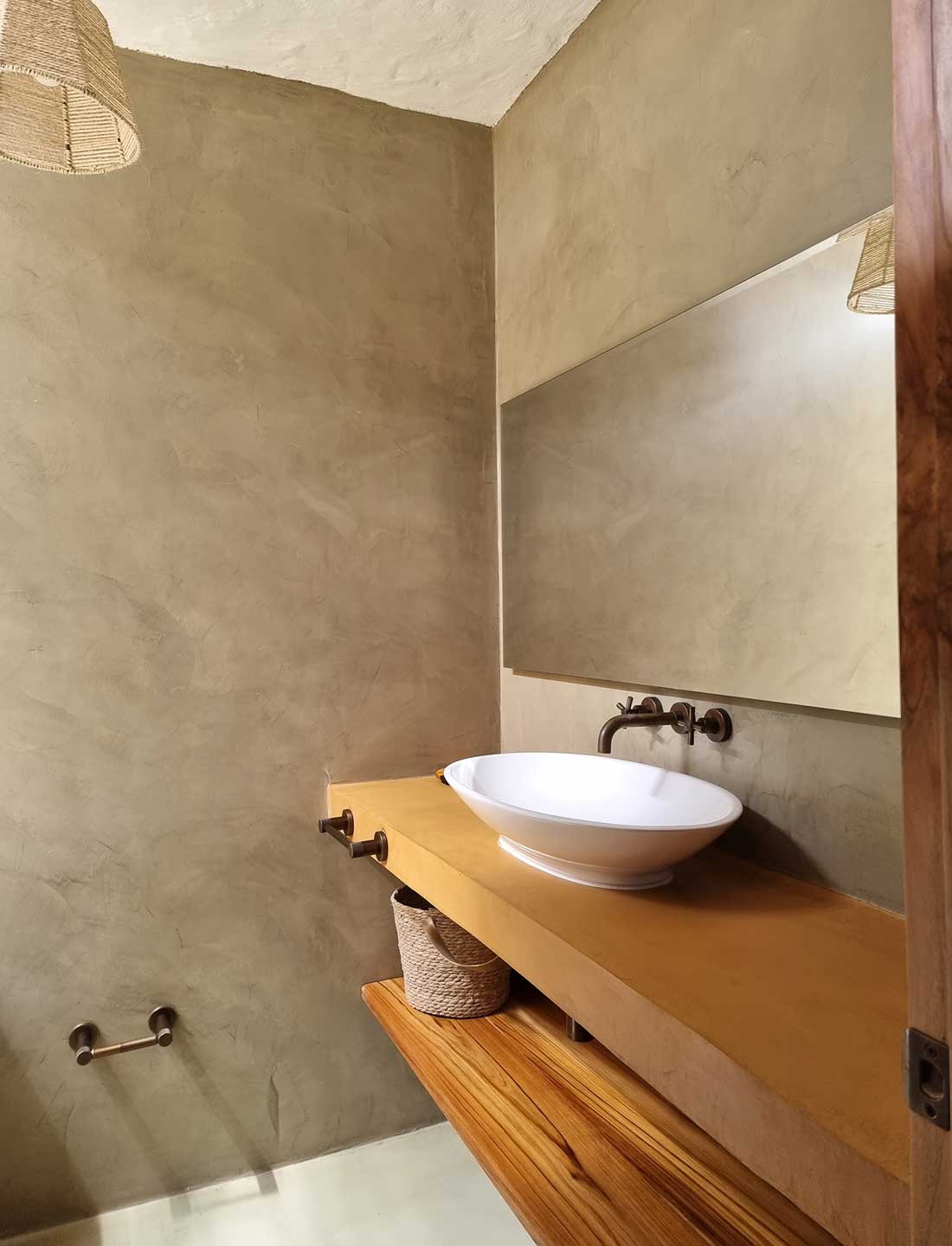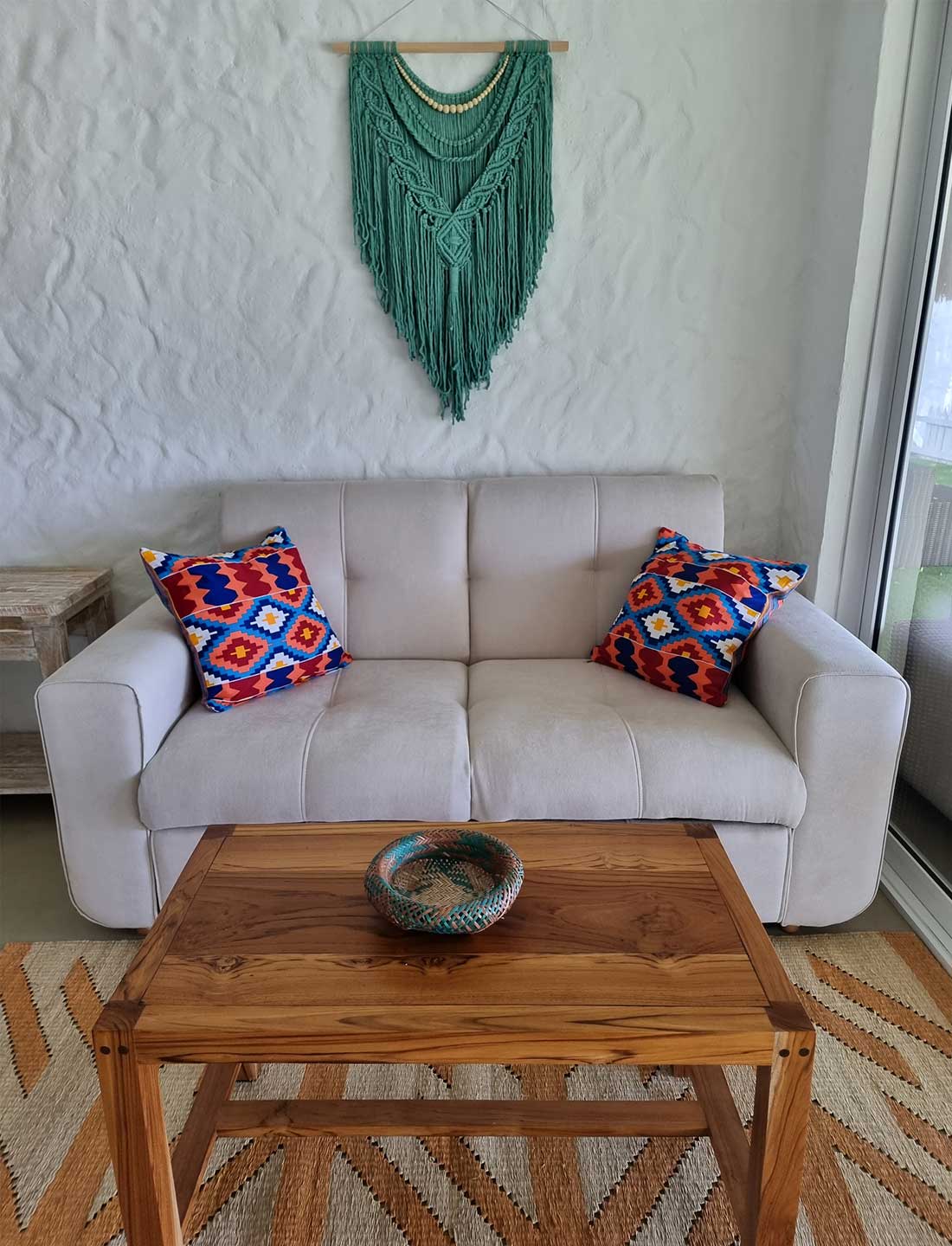 FOR TWO PEOPLE (BREAKFAST INCLUDED)
PARA DOS PERSONAS (DESAYUNO INCLUIDO)
Persona adicional $500.000 COP / Noche (Desayuno Incluído)
Additional person $500,000 COP / Night (Breakfast Included)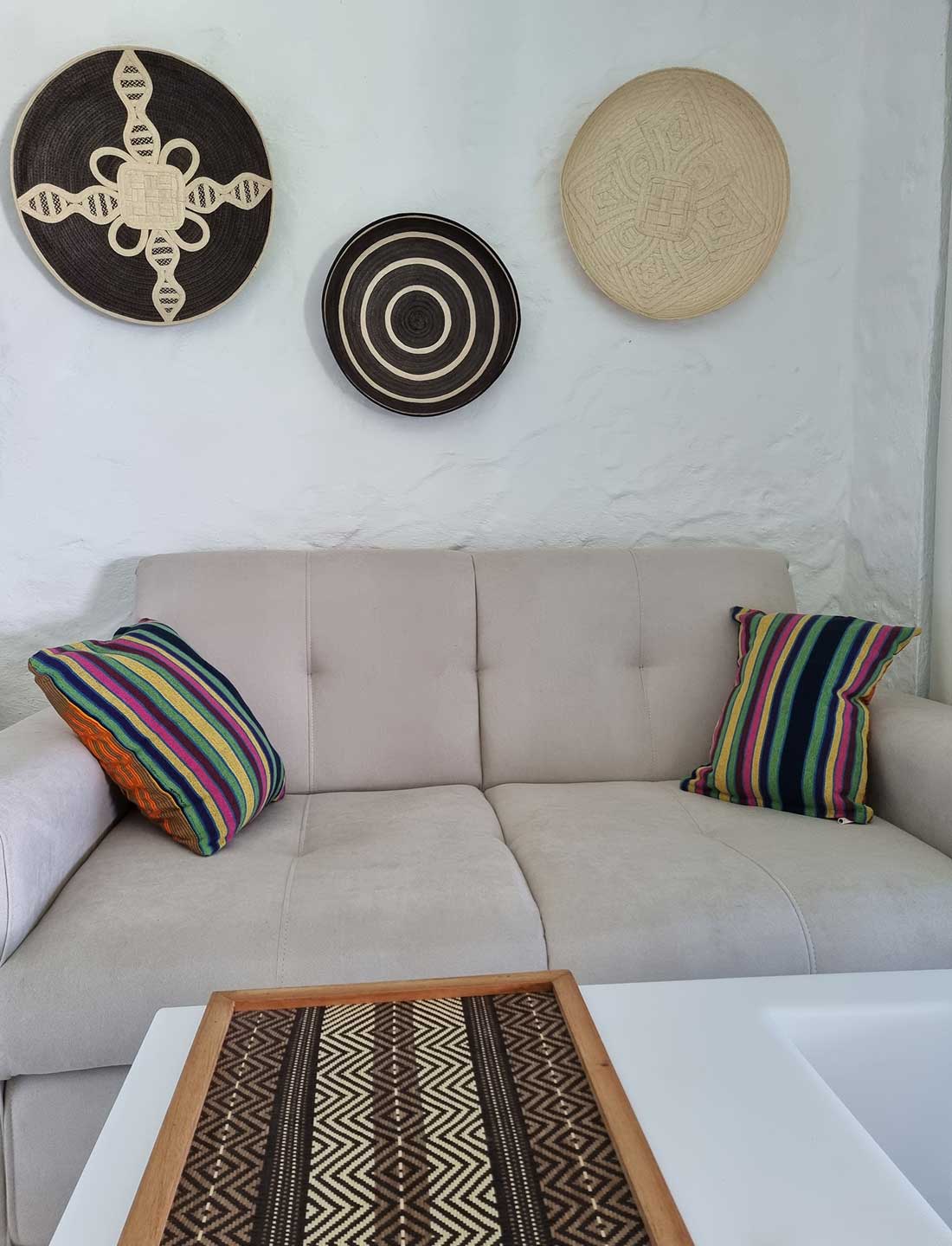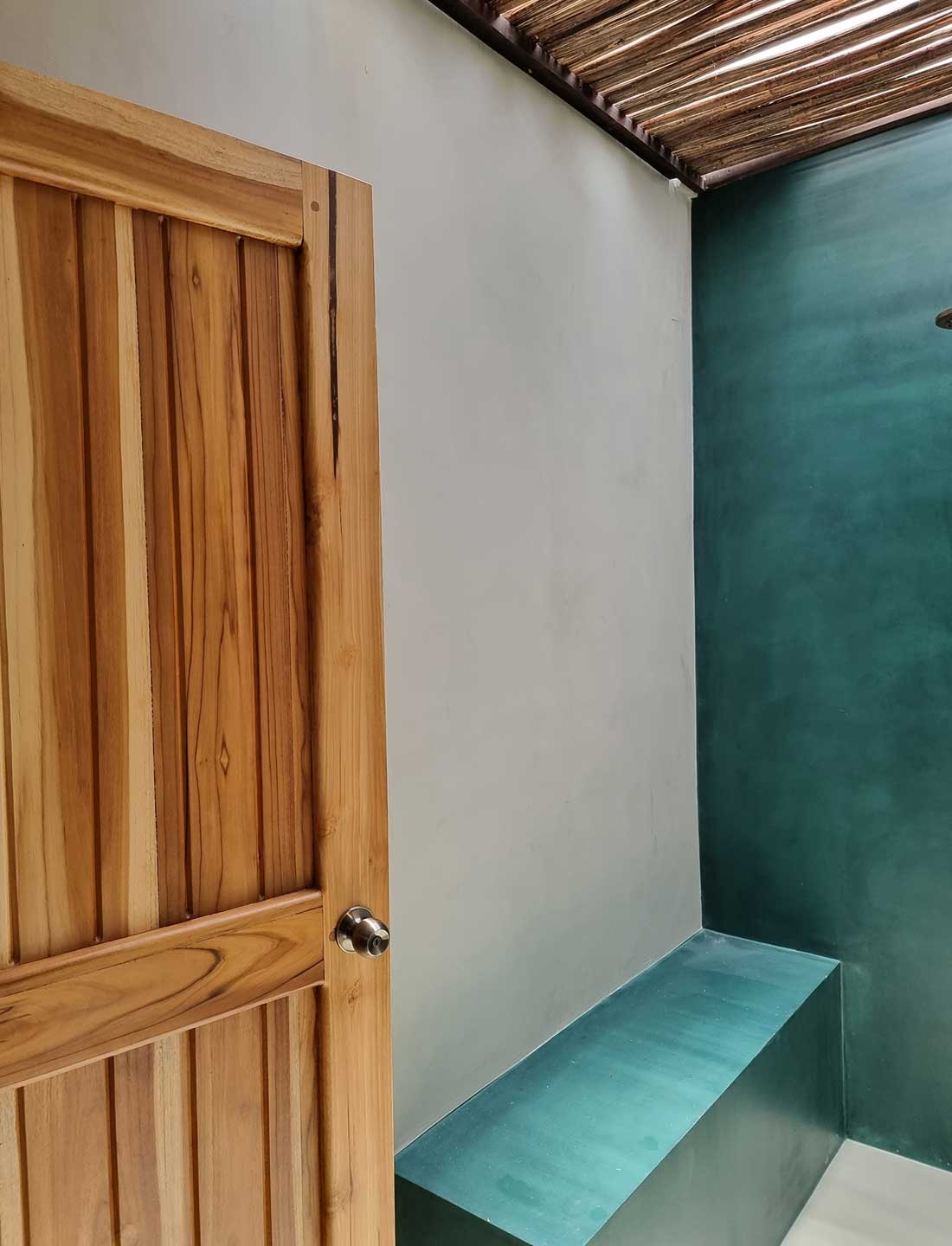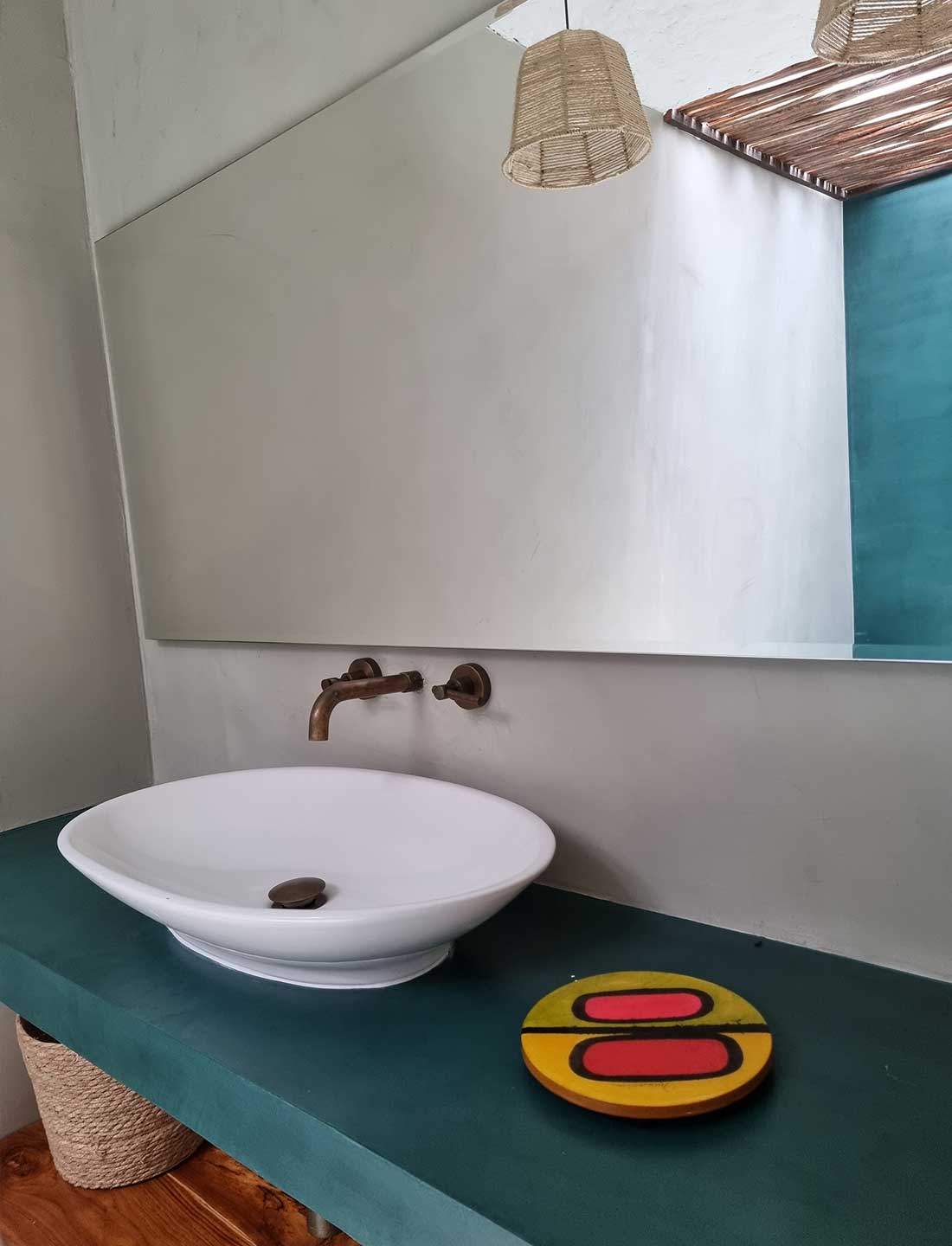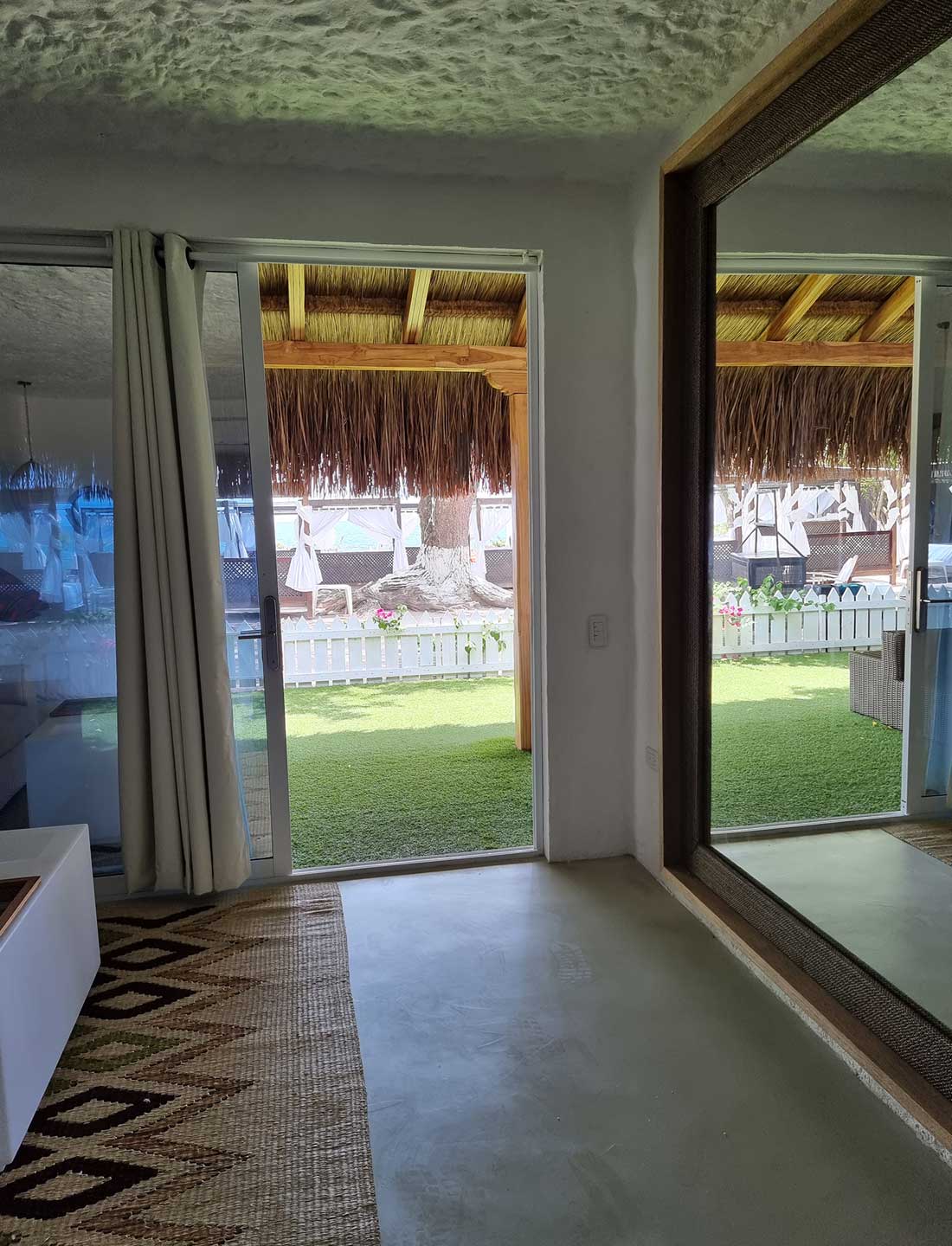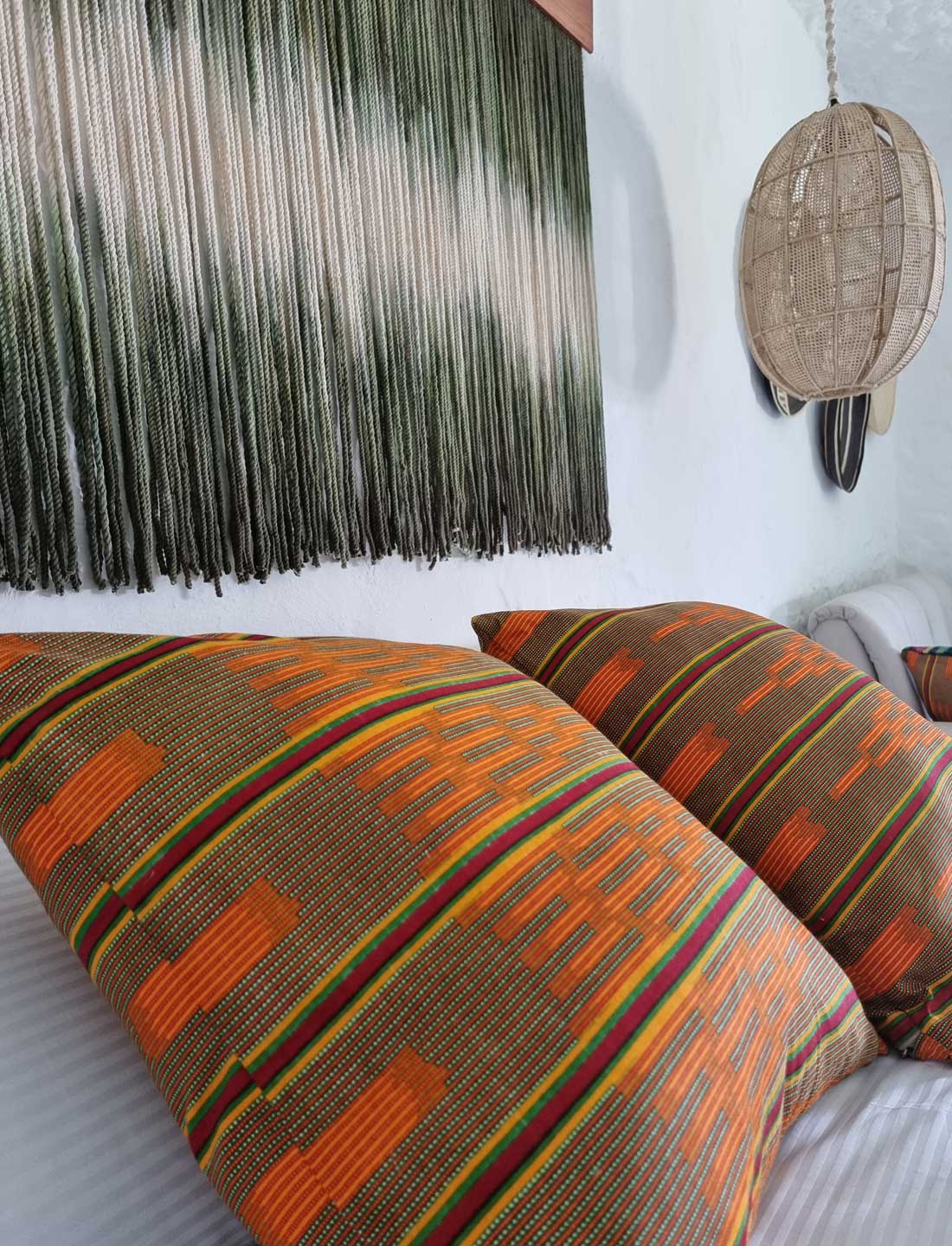 FOR TWO PEOPLE (BREAKFAST INCLUDED)
PARA DOS PERSONAS (DESAYUNO INCLUIDO)
Additional person $500,000 COP / Night (Breakfast Included)
Persona adicional $500.000 COP / Noche (Desayuno Incluído)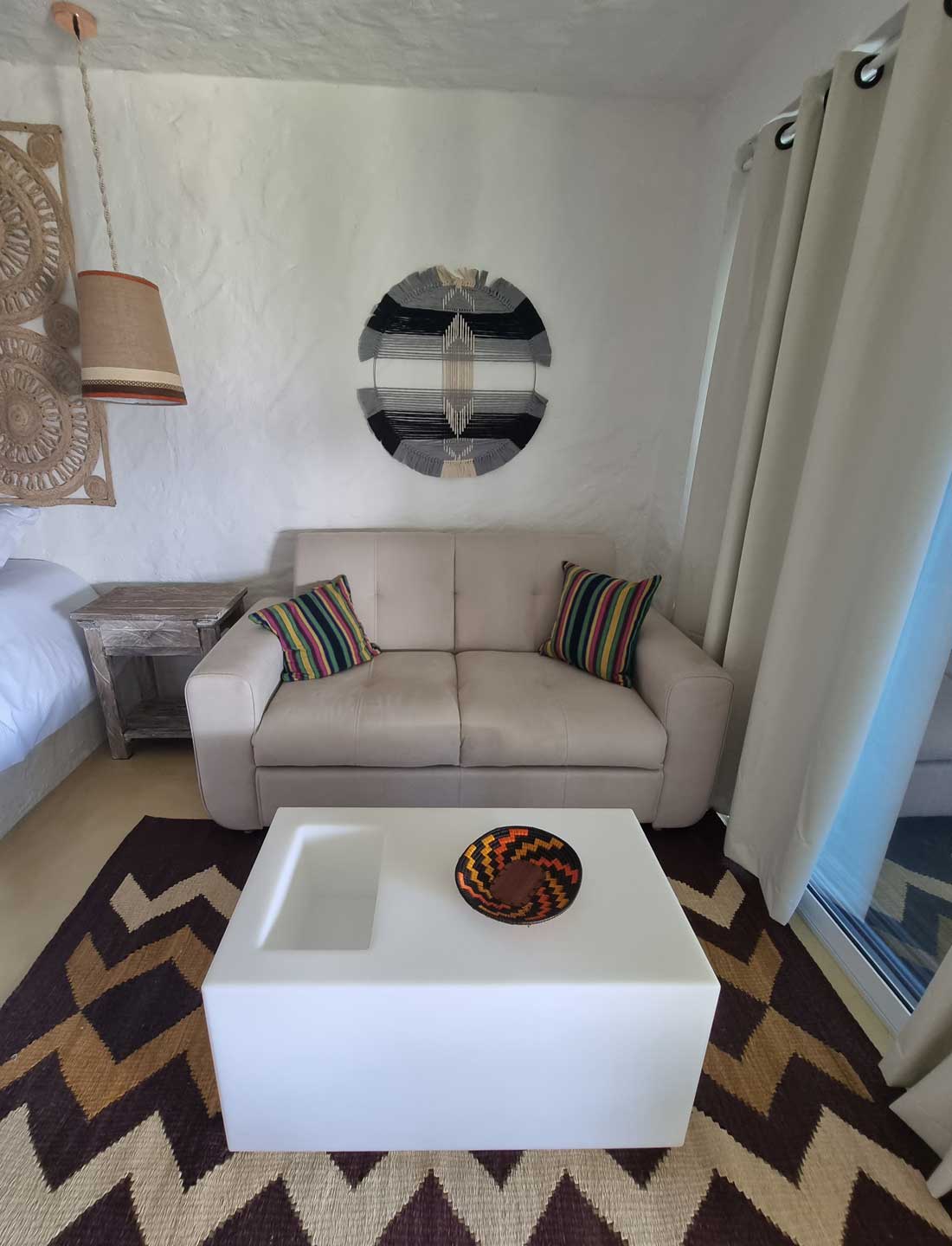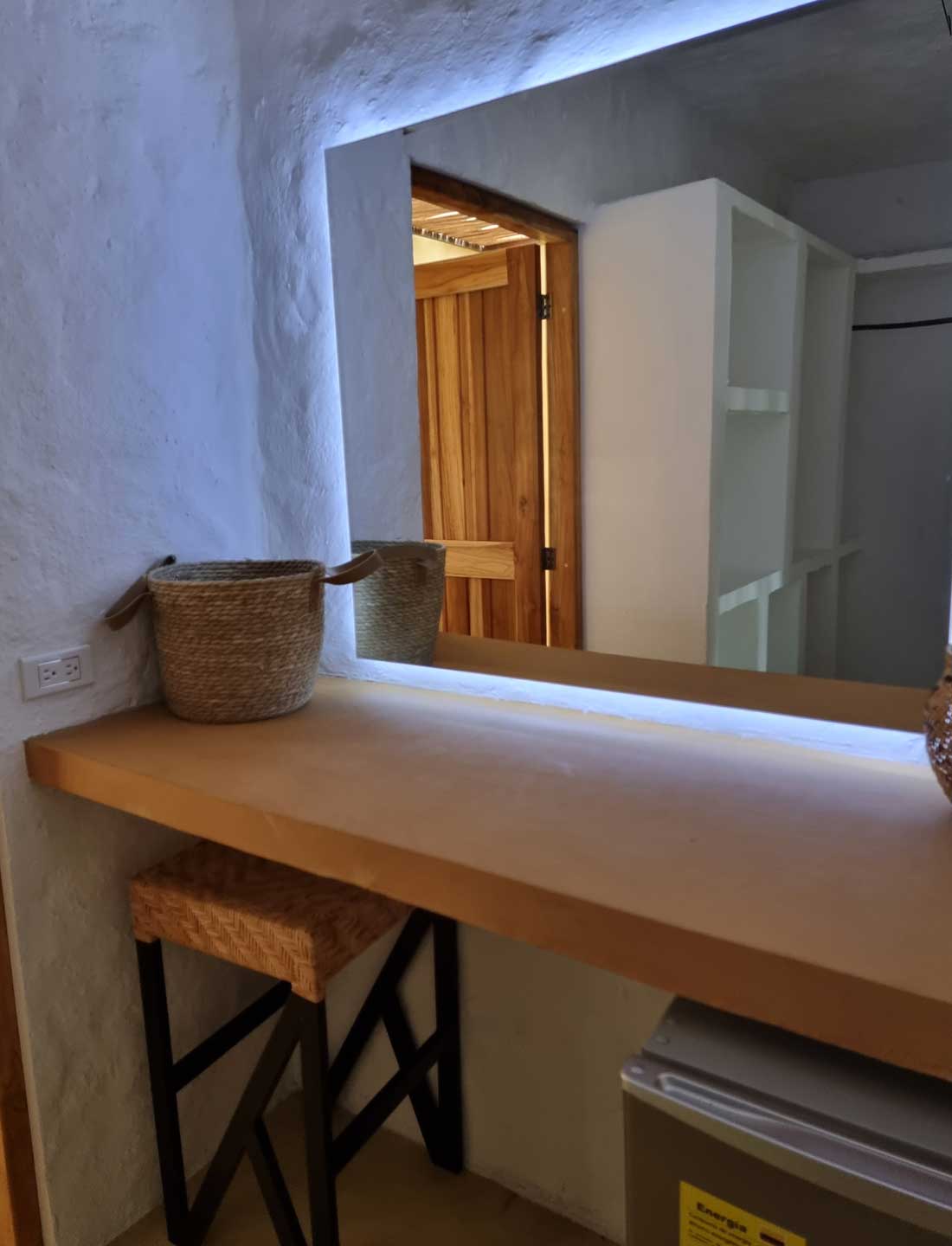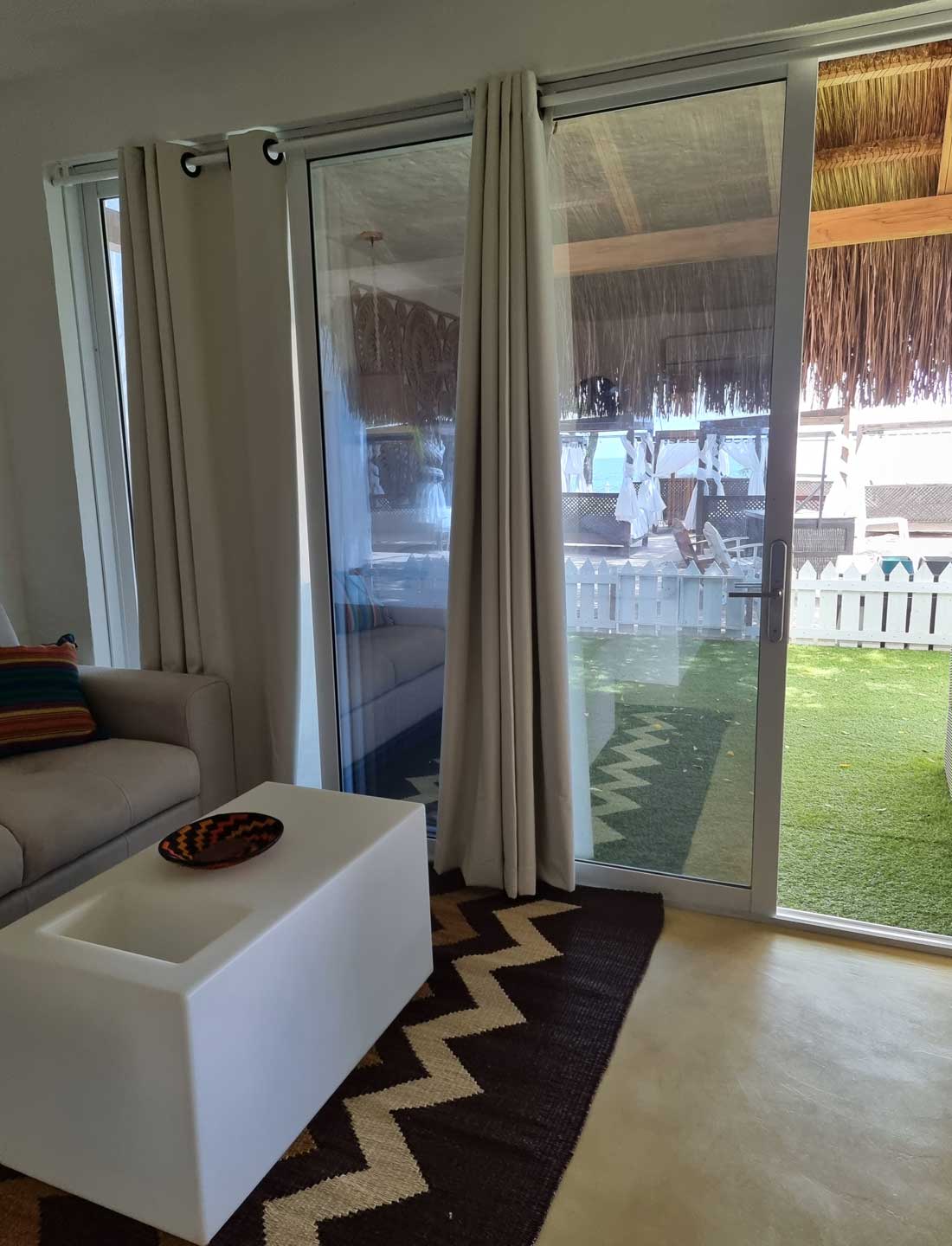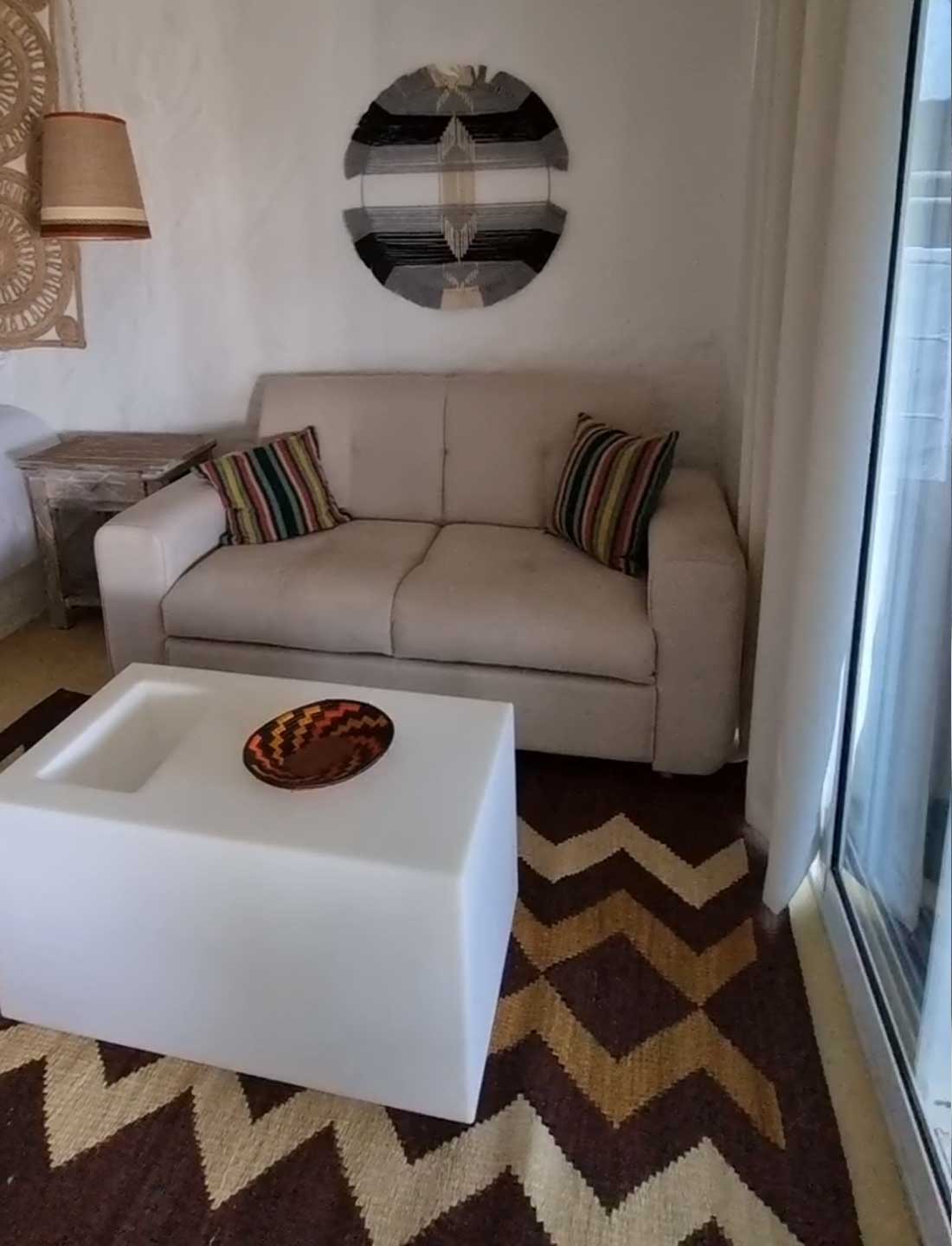 FOR TWO PEOPLE (BREAKFAST INCLUDED)
PARA DOS PERSONAS (DESAYUNO INCLUIDO)
Persona adicional $500.000 COP / Noche (Desayuno Incluído)
Additional person $500,000 COP / Night (Breakfast Included)
En nuestras nuevas cabañas podras recargarte de la mejor energía y vivir una experiencia inolvidable con tu pareja o amig@s